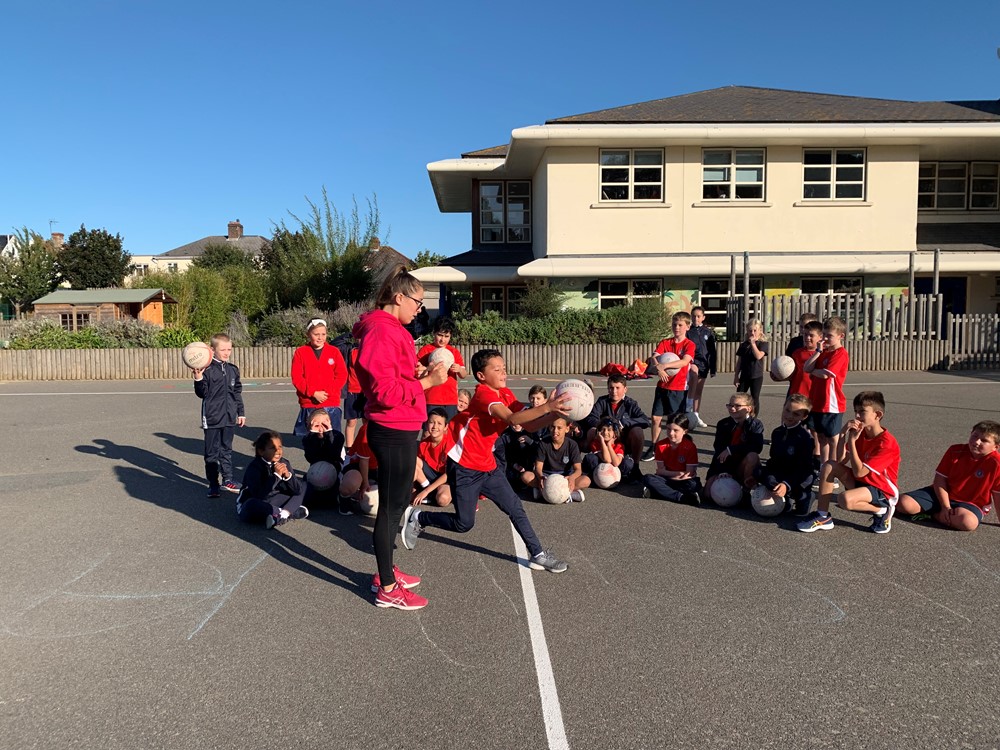 At d'Auvergne, we offer both lunchtime and after school clubs.
We are all very excited to introduce our re-vamped After School Club which began this year.
Parents are asked to check with the office to see whether the activity they are interested in is available for their child/ren based on their Year Group.
Please complete the Booking Form and Terms and Conditions and write in the desired activities for each day that you wish to book.
After School Club and Lunchtime sessions are there to provide:
Opportunities to further embed skills taught through the curriculum
Enrichment in addition to the school curriculum
Full use of the school's resources and environment 
Access to specialist coaches outside of the school staff
Opportunities for additional physical activity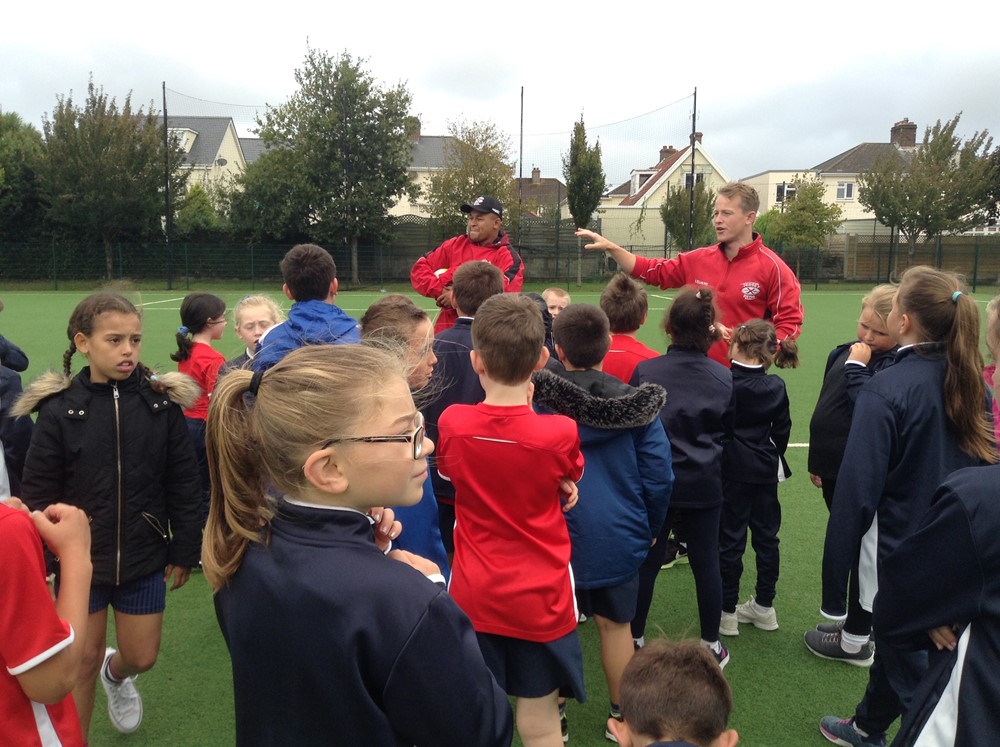 Downloads